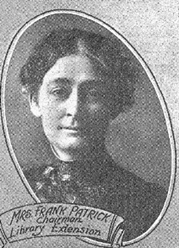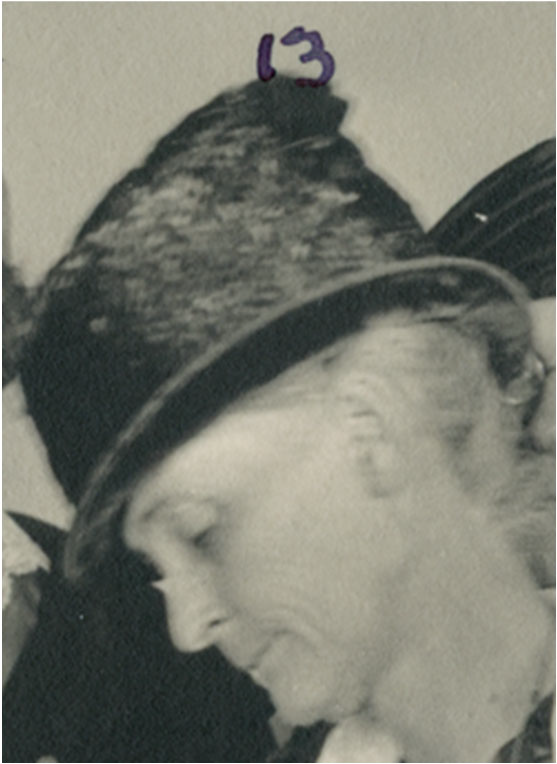 Birth: August 29, 1864 Fairfield, Iowa
Death: October 8, 1939 Reno, Nevada
Role in Women's Suffrage: Member of the Nevada 19th Amendment ratification committee
HerStory: Fannie Brown Patrick, was born in Fairfield, Iowa to Isaac H. and Sarah Ellen Brown. She married Frank G. Patrick in 1888 in Jalapa, Nebraska.
The Patricks moved to Reno, Nev. in the early 1900s and remained in Nevada until their deaths. Fannie was politically active during her time in Nevada.
She was a charter member of the Twentieth Century Club and the State Farm Bureau. She was a past president of the State Federation of Women's Clubs of Nevada and a past National Committeewoman of the Nevada Democratic Party. She was a member of the Daughters of the American Revolution and the Reno Young Women's Christian Association, as well as Trinity Episcopal Church. She served on the Council of Education and was secretary of the Southside Irrigating Canal Co.
When the Nineteenth Amendment was ratified nationwide, it was Fannie Patrick, President of the Nevada League of Women Voters, that Carrie Chapman Catt contacted about ringing all the bells and horns in Nevada on August 28th at noon.
Fannie Brown Patrick passed away in Reno, Nev. on October 8, 1939. She is interred at the Ridge Cemetery in Fremont, Nebraska alongside her husband and parents.
Researched and written by the Nevada Women's History Project for the Nevada Commission for Women, 2020